All 7 candidates – 3 Republicans, 4 Democrats – were asked to say a little something about themselves and then to identify four issues that they would address if elected. Four candidates responded. All responses are being printed as written with minor editing.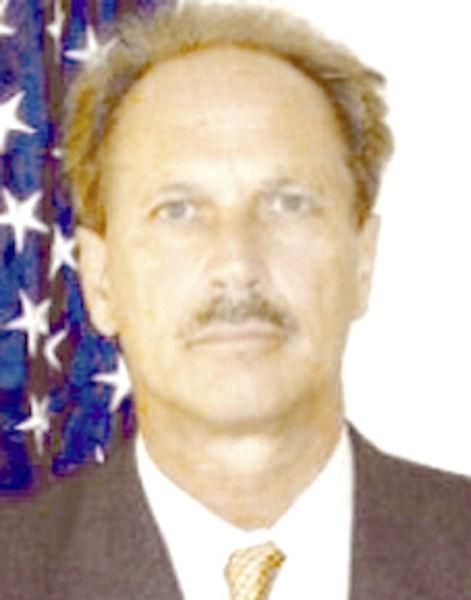 Mel
Kessler
Democrat
Melvin "Mel" Kessler, born at Landisburg, Fayette County, West Virginia, July 25, 1948. I attended Nuttall High School, Lookout, WV, graduating in 1966.
After school, I went to work in Virginia doing electrical work. I moved back to West Virginia in 1972 and worked as a machinist at Wilcox Manufacturing and Long Airdox. I attended Kenyon College and Ohio State University where I studied labor law and I served in the union. I was elected to the House of Delegates in 2007 and 2008. There I served with a 100 percent voting record for both years.
To help correct West Virginia:
We need to collect more income from our natural resources! We are now collecting only 5 percent on our natural gas. Alaska collects 35 percent and other states collect 12 to 15 percent. Timber now pays no tax and coal tax will be cut to 3 percent in July. A fair share could build our infrastructure – roads, bridges, pipe lines, broadband – and decrease our personal tax burden. We could help seniors with needs and have the highest paid teachers and best schools – and all while creating jobs!
We must correct our drug problems. First, the raids need to continue to get to the heart of the problem, the suppliers. France is using a drug called buprenorphine to get addicts off hard drugs. Their overdose rates have declined by 79 percent. Correcting this problem will save loved ones, give us a better working pool, and decrease our crime rate.
We need to stop trying to influence corporations to come here by letting them pollute our air and water. These corporations are now allowed to dump more toxic chemicals into our drinking water. This was permitted by H.B. 2506, voted for by two of our current Fayette County Republican delegates. We already rank in the third highest group of states for cancer deaths. Is this the future you want for your children and grandchildren?
Thank you for your consideration.