Raleigh superintendent says teacher is on leave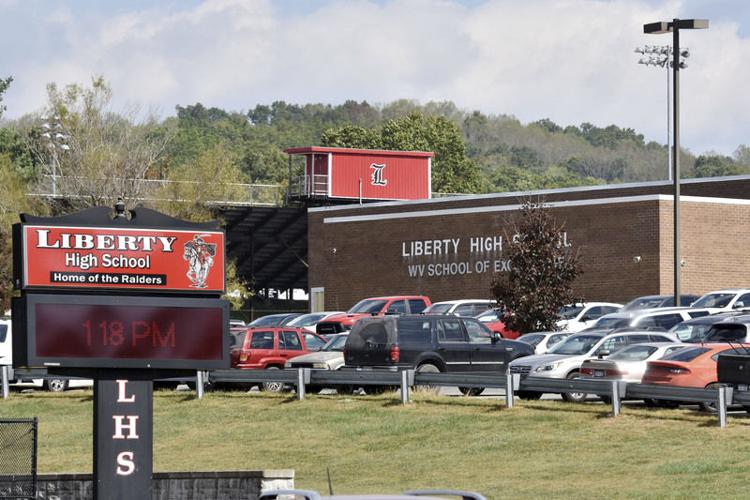 Tags
As featured on
A former Liberty High School student is suing Raleigh County Board of Education and her high…
A Liberty High School teacher who is accused in court documents of targeting female students…
Patrick Miller Woods, 47, of Radford, VA and Waiteville, WV, was born on February 23, 1972 in Clifton Forge, VA and died November 18, 2019, after a long illness. Patrick was a Certified Public Accountant with the firm of Vance and Rorrer in Radford. He and his family were most grateful for t…
Larry Eugene, 67, of Keyrock, died November 16, Welch Community Hospital, Welch. Funeral 12 PM Wednesday, November 20, Sweet Devine Church, Bear Hole Road. Arrangements by Stafford Family Funeral Home, Lynco, WV.
Elizabeth Carolyn Jones, 75, of Oak Hill, died November 16, at home. Funeral service 12:00 PM Friday, November 22, at Crossroads Apostolic Church, Bradley. Burial at High Lawn Memorial Park, Oak Hill. Arrangements by Tyree Funeral Home, Oak Hill.
Mayor Rob Rappold says downtown Beckley needs to create more parking to accommodate development opportunities and WVU Tech. Respondents to a recent story posted on The Register-Herald's Facebook page say there are plenty of parking spaces going unused. Do you believe downtown Beckley needs more parking spaces?
You voted: