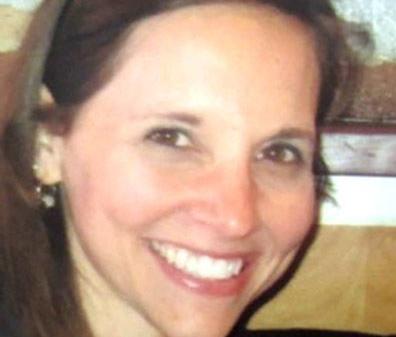 As featured on
On May 6 and 7 of this year, Natalie Cochran stood on stage at Shady Spring and Independence…
Carol Fay Radford, 85, of Robson, died August 14. Funeral service 2:00 PM, Saturday, August 17, Tyree Funeral Home, Oak Hill. Burial in Settle Cemetery, Robson.
Connie Jean Canada, 79, New London, OH, native of Maben, WV, died Aug. 14. Service 11 am Aug. 20, Laubenthal-Mercado Funeral Home & Cremation Services, Elyria, OH, viewing 4 to 7 pm Aug. 19. Burial, Evergreen Cemetery, Rochester Township.
Ms. Stone, 61, of Sophia, WV, died August 11, 2019. Body is at Melton Mortuary and Cremation Center, Beckley, WV.
Jackie Thomas Miller, 66, husband of Judith Ann Wygal "Judy" Miller passed away August 15, in Lexington, KY. Services at Milward-Man O' War, Lexington. Visitation Sunday 6pm-9pm. Service Monday 11am. Burial at Lexington Cemetery, Lexington. www.milwardfuneral.com
In 2016, Donald Trump won 68 percent of the West Virginia vote on his way to a stunning electoral win over Hillary Clinton. At this stage of the presidential campaign, what percentage of the vote do you think he will capture?
You voted: