Most of us consider visiting a national park during the summer, when temperatures are warm and children are out of school. This makes summer the season when the parks are most crowded and their lodges full.
Although many national park lodges close during the winter, some are open year-round. Travelers in those months are likely to discover a more intimate experience and, occasionally, a better price on a room.
We have selected five national park lodges to consider for a winter visit. We've stayed in each on a number of occasions. Yellowstone and Yosemite offer winter lodging, as well, but we wanted to choose some that you are likely to overlook.
Wuksachi Lodge, Sequoia National Park California
+5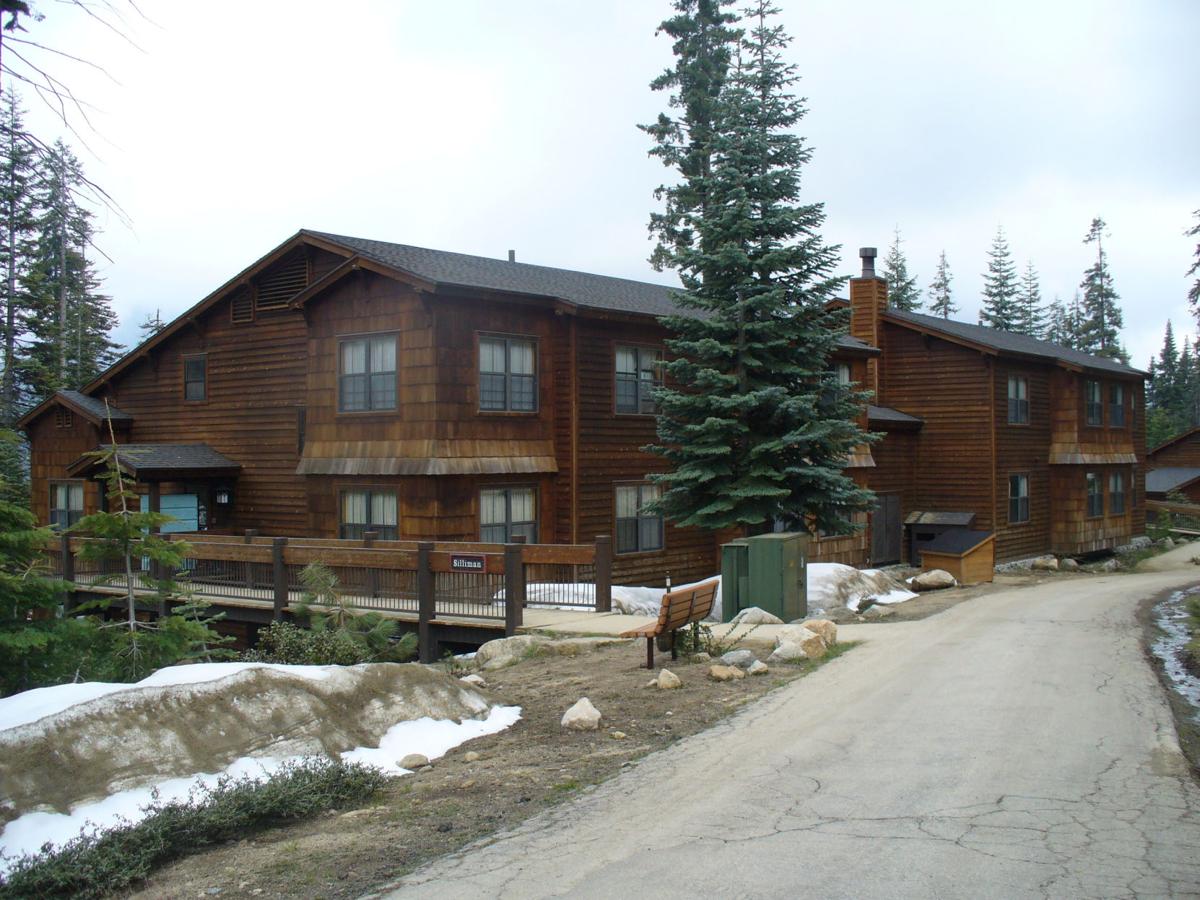 Wuksachi is composed of three virtually identical buildings with guest rooms plus a nearby building with the registration area, gift shop, lobby and dining room.
The facility was built in 1999 on a forested hillside, and most guest rooms offer mountain and forest views. The registration building includes a comfortable lounge where guests gather to talk and play cards or board games.
The restaurant has a wall of windows offering excellent views. Snowshoes and cross-country skis are available for rent in the gift shop. Rooms in January and February can be booked for about $100 per night.
For more information visit www.visitsequoia.com/lodging
Chisos Mountains Lodge, Big Bend National Park, Texas
+5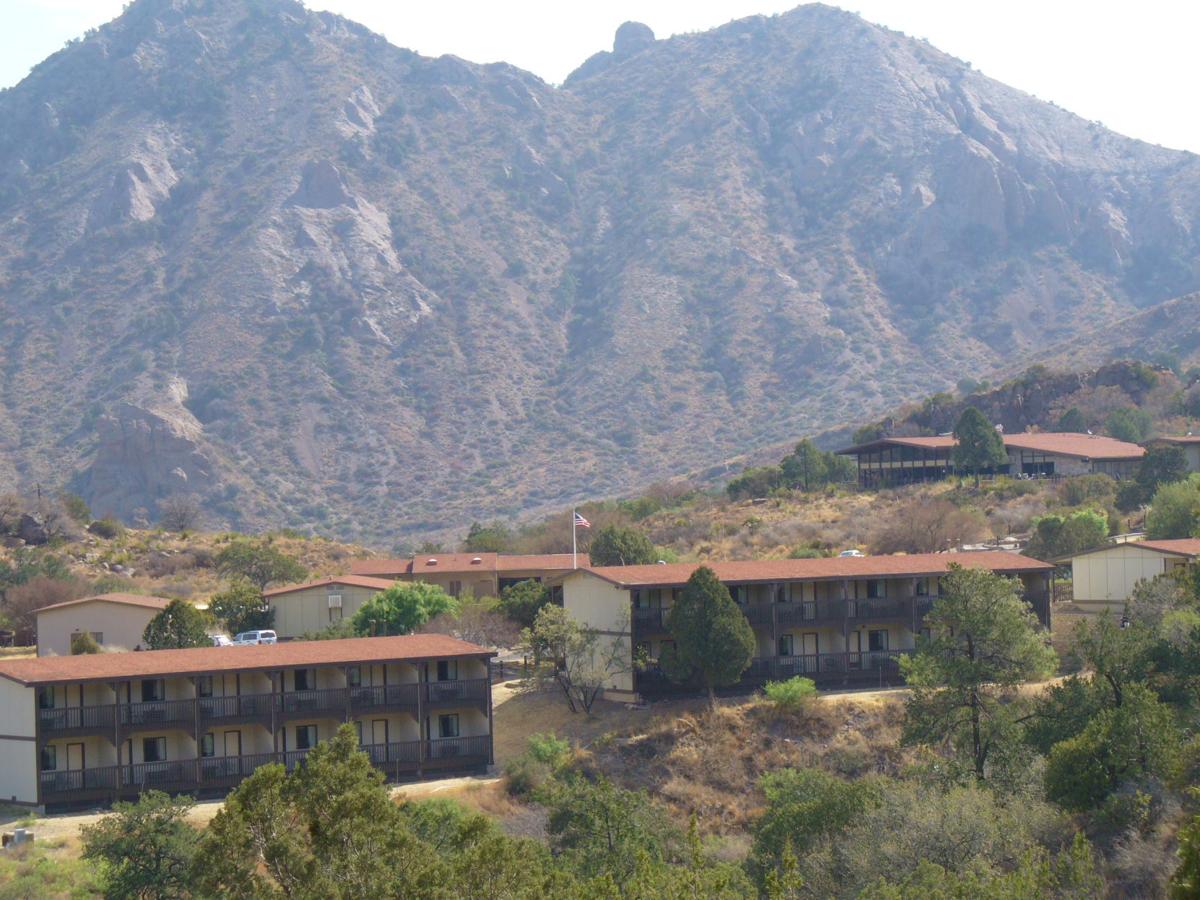 Big Bend is an out-of-the-way park with its southern border along the Rio Grande River. It is also one of our favorite parks to visit. Summers can bring brutal temperatures and winters can sometimes be cold, but the landscape is simply breathtaking any time of year.
The lodge offers several types of rooms, most in motel-type buildings. A few stone cottages are also available.
Most rooms are a relatively short walk from the registration building, which also houses the dining room.
Rates during January and February run about $145 per night.
For more information visit www.chisosmountainslodge.com
Bright Angel Lodge, Grand Canyon National Park, Arizona
+5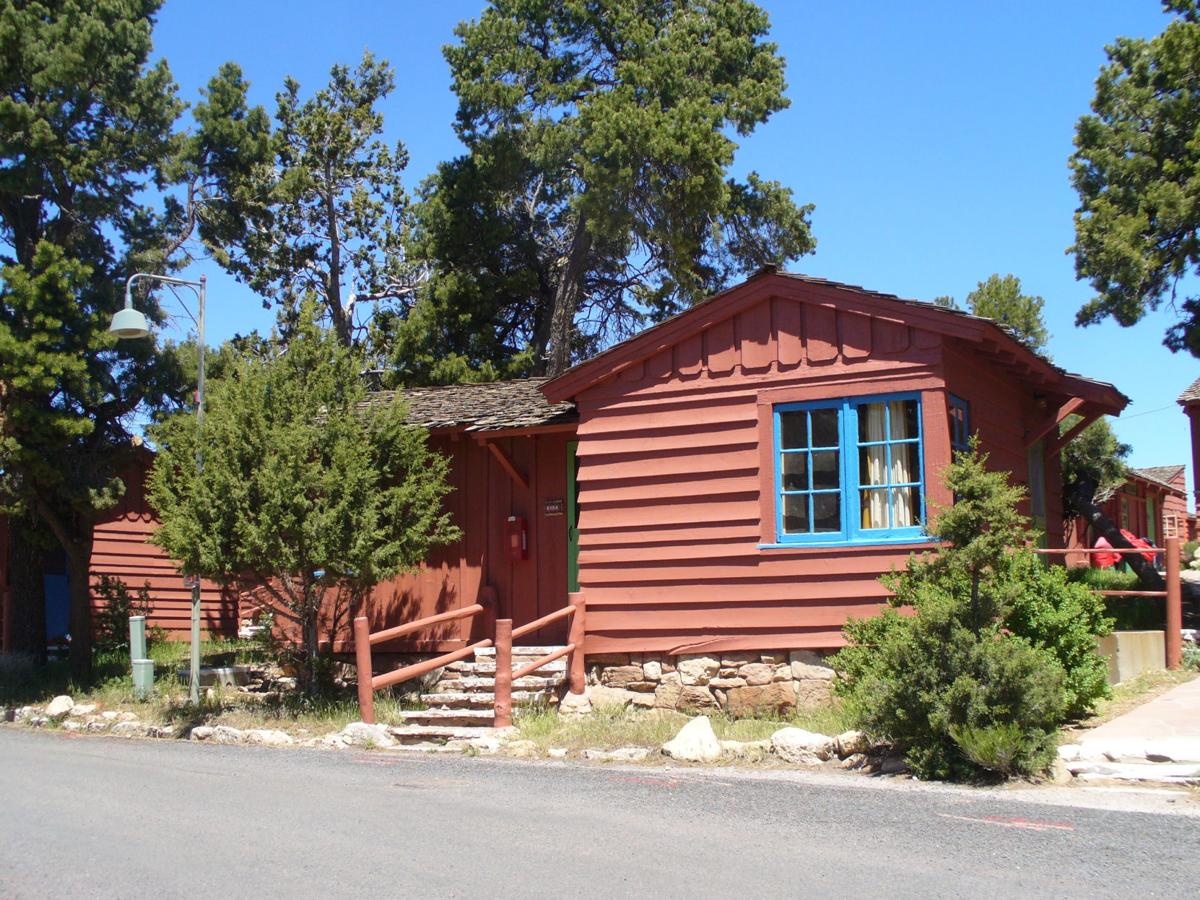 While the South Rim's famed El Tovar Hotel will be closed for renovations during winter 2017, Bright Angel Lodge remains open for business. Bright Angel is a series of cabins, several with suites, and dorm-style buildings adjacent to an historic main registration building.
The least expensive dorm rooms require that guests use a community bathroom, however most rooms at Bright Angel have their own facilities. Most of these units are near the rim and eating facilities. Our favorite units are the Rim Cabins, two of which have a fireplace.
Rates range from $97 for lodge rooms without a private bath to $210 for Rim Cabins with a fireplace.
For more information visit visit www.grandcanyonlodges.com/lodging/bright-angel
Peaks of Otter Lodge, Blue Ridge Parkway, Virginia
+5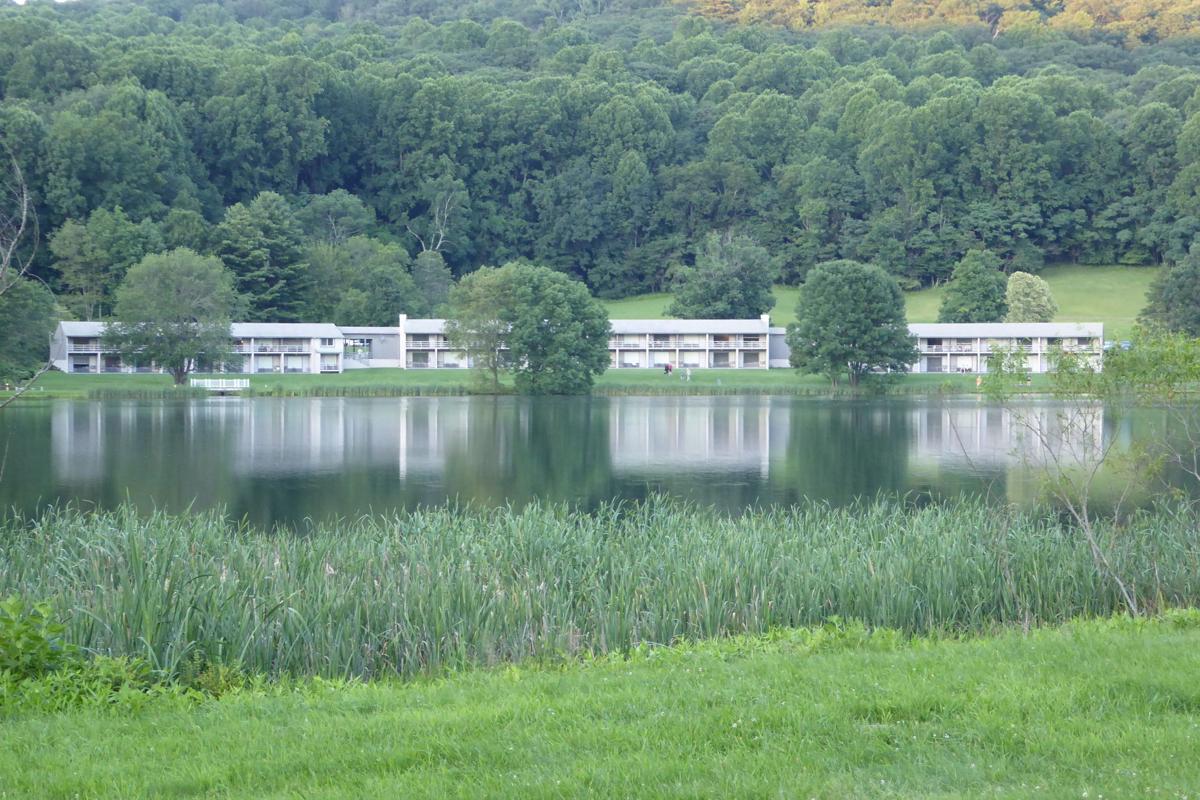 The Blue Ridge Parkway, one of our favorite drives, hosts two national park lodges, only one of which is open during winter, and then only on weekends.
Peaks of Otter Lodge is in the northern section of the parkway, about 30 miles northeast of Roanoke. Three, two-story buildings with recently renovated guest rooms sit on a grassy hillside above a small lake. A separate building contains the registration area, gift shop and dining room.
The quiet and relaxing atmosphere at Peaks of Otter is a contrast to the often-hectic stay at lodges in many of our country's other national parks.
Winter rates are just above $100 per night.
For more information visit www.peaksofotter.com
Zion Lodge, Zion National Park, Utah
+5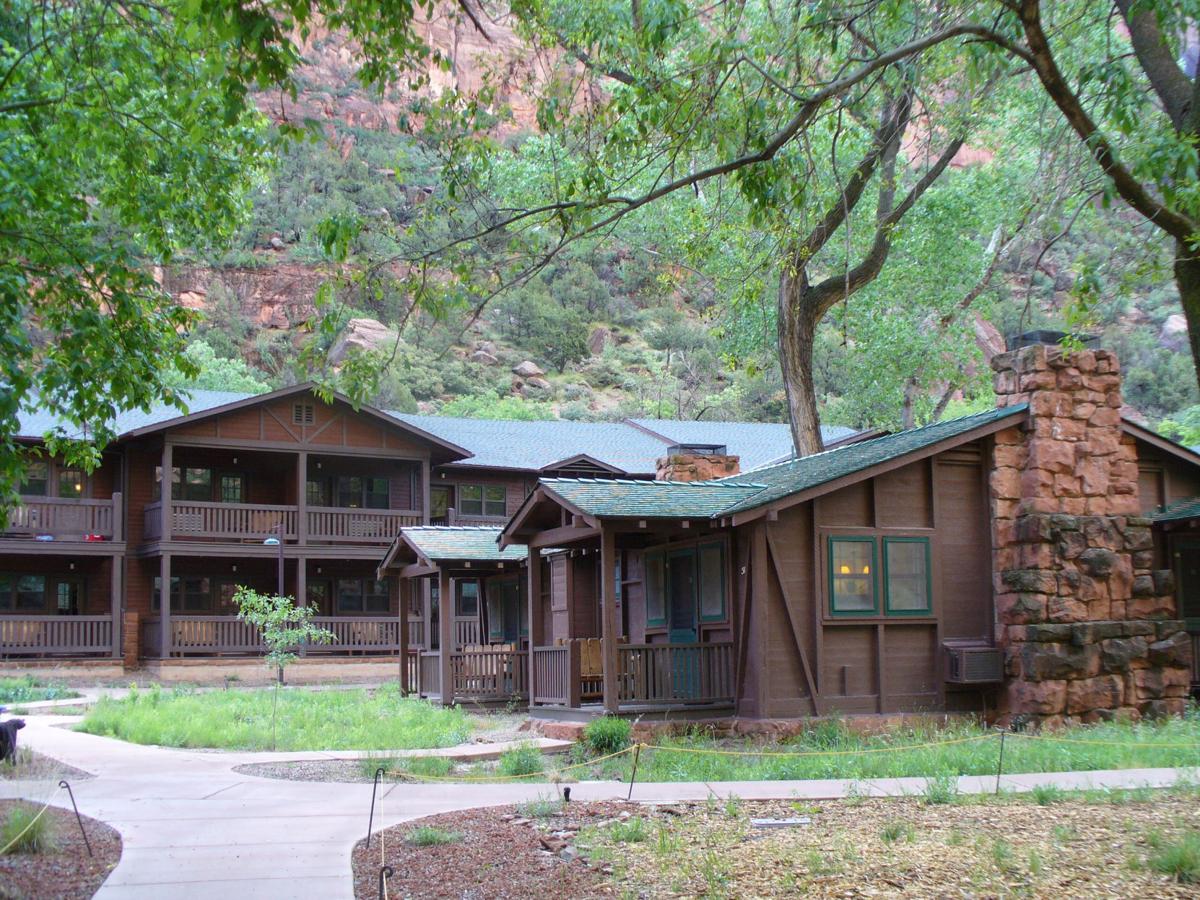 Several friends who are avid travelers consider Zion the most underrated national park in the country. They may well be correct.
Zion is a beautiful park, and fortunately its lodging facility is open year-round. Zion Lodge consists of two attractive motor lodge buildings, 40 cabins and a main lodge that houses a restaurant, lobby, gift shop, and registration area.
Cabins were remodeled in 2013-14, have fireplaces and are constructed two to four to a building. All of the guest rooms are within easy walking distance of the dining room. Nightly rates run from $140 to $150.
For more information visit www.zionlodge.com
David and Kay Scott are authors of "Complete Guide to the National Park Lodges" (Globe Pequot). Visit them at www.valdosta.edu/~dlscott/Scott
+5